Hello All!
Jeff & Kari here from Santa Fe NFT. We are doxxed and open founders of santafenft.io (minting now) and the creators of this DAO.
It is time to put this DAO to work.
We have secured MEOW WOLF for September 15th 7PM -12AM.
This is a ticketed event. $25 going on sale August 11th.
This is a co produced event with MEOW WOLF. Meaning that they will be supporting it with through their marketing channels! (this is a big deal!!)
If you are a mint pass holder that will serve as your ticket.
You can mint a mint pass here: https://www.mint.santafenft.io/
Check out MEOW WOLF here:
https://meowwolf.com/
The event will consist of several santafenft artists and several musicians hosting panels and a Q&A session discussing NFT's and its emergence in creative industries . Following the panel will be live performances by our musicians.
We are looking to partially fund this event through the Santa Fe DAO.
100% of profits will be directed at onboarding more DAO members.
We will commit to adding 50 new DAO members with these funds!
That will effectively replenish the DAO so that we can fund your next project!
Please consider a YES vote. This will be the first WEB 3 event in Santa Fe.
Santa Fe NFT Artists Attending: Stacey Sullivan De Maldonado, Joerael Numina, Joel Nakamura, Pop Lazarus, Dr. Timothy E Nelson.
Musicians Booked (more to come) Sammy Arriaga, Rae Isla, Nessy the RIlla, Emma Miller, Josh Savage.
I encourage you to check out and support these artists ahead of the event.
You can find them on https://opensea.io/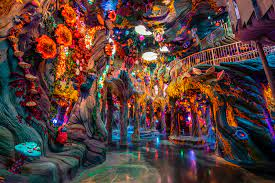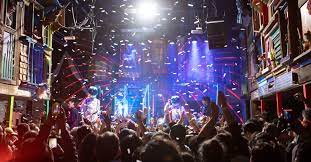 Transactions
0xb13de4c44eea28c36be9ec82be7ab47a05ceedd4.transfer(4.5 ETH)