PROPOSAL: Global members of AW3 met in Singapore around Token2049 to network and strengthen our sense of community.
We would like to ask AW3 DAO to help cover this lunch, as part of the original vision and mission of the DAO, to support and uplift asian founders and builders building community.
ECONOMICS: 11 members attended. The total cost was S$340.49, which equates to $250.67 or approximately 0.15 ETH at today's prices.
BENEFITS TO AW3 DAO: By getting together and sharing our stories, we strengthen the community and broaden the AW3 message. Events like this show ourselves and others that our membership is extremely talented and well networked within Web3.
Organic community driven engagement strengthens the value prop and makes AW3 DAO more real for people. In addition, driving membership engagement will help to propel members to contribute their time and energy towards pushing the DAO's mission.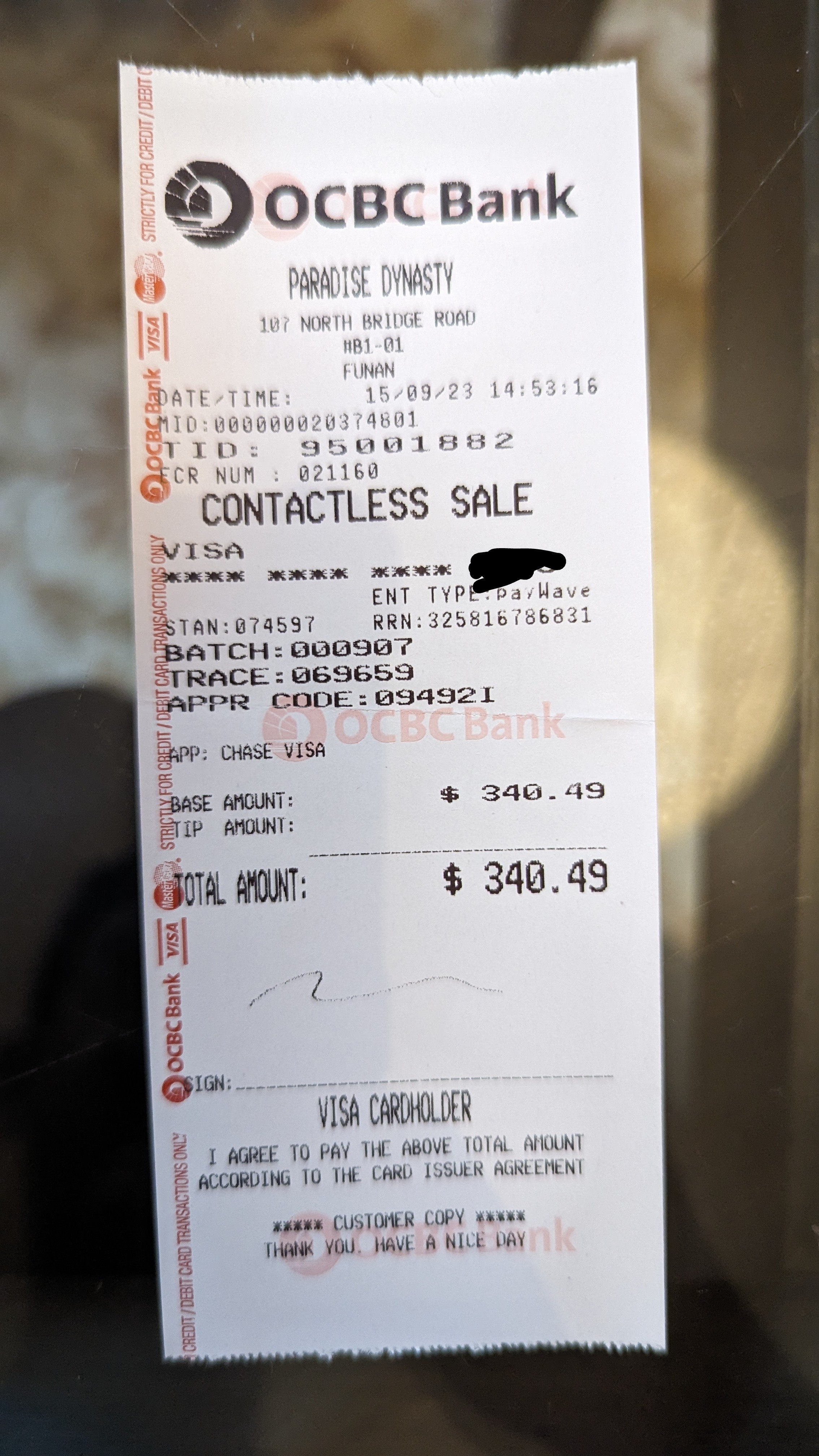 Transactions
0x51691de4289a82e0d9dc109b0964b7746702a6fc.transfer(0.15 ETH)